Your Home Sold Guaranteed Or I'll Buy It! *
*Hugo and Seller must agree on price and time of possession at time of listing. DRE#01141277
We Guarantee To Sell Your Home!*
What Others Are Saying About Hugo!
5 Reasons to Call Hugo To Sell Your Home
1. Buyers in Waiting - We have over 2K buyers looking to buy a home just like yours. Your home may already be SOLD!
2. Your Home Will Sell For More - We sell homes for an average 3.5% higher. On a $500K home, that's an extra $17,500 more money in your pocket.
3. Sell Your Home Faster - We could sell your home in 60 minutes with multiple offers.
4. We Sell More Homes - We sell 20X more homes than your average agent.
5. Your Home Is More Likely To Sell - We sell 97% of our listings compared to about 71% according to MLS statistics.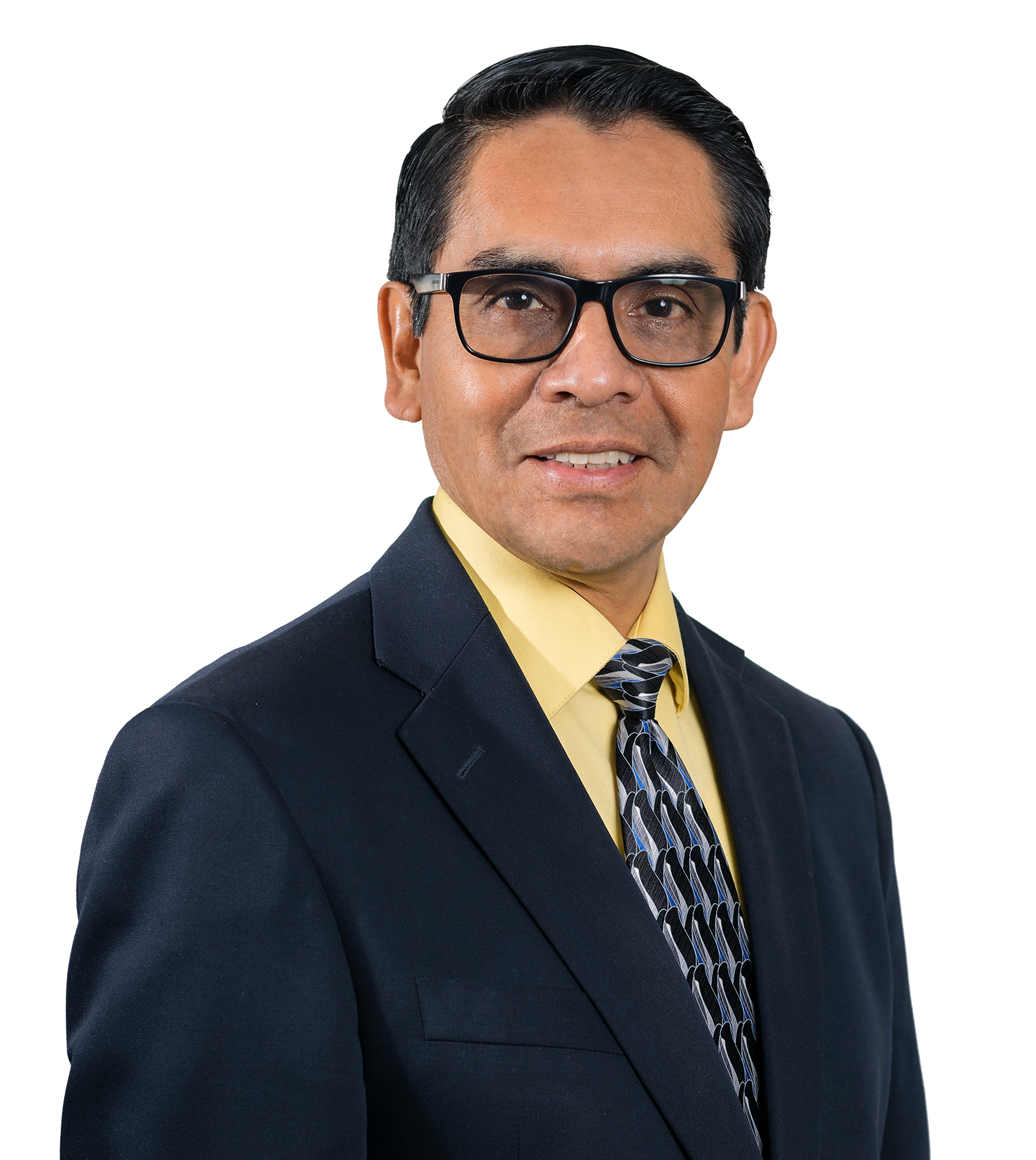 Explore The Latest Market Trends
Find out everything you need to know about our local home sales, schools, businesses, and more.
Sell Your Home At Your Price Or I'll Pay You The Difference!*
This isn't just a job, it's our life. What drives us is helping you realize your goals and we are always eager to address and prioritize the things you are looking to achieve. Bottom line, we are here to help guide you to the best opportunities, and not just what's most
convenient.
Featured Articles
Stay updated with latest real estate advice.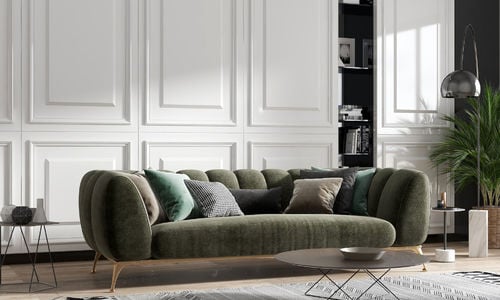 When purchasing or selling a property, it is always a good idea to work with a professional, especially …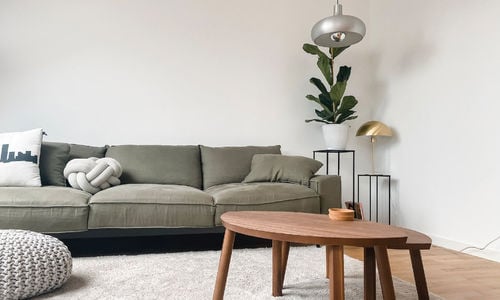 With a never ending list of everything you 'should do' when purchasing a home, it seems counterproductive to …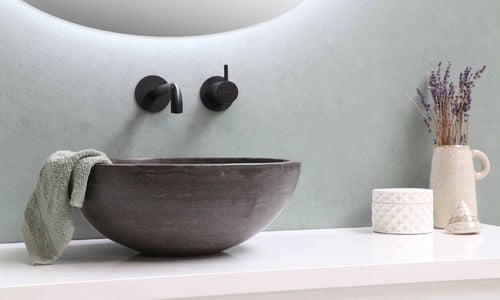 Purchasing a home will inevitably be the biggest financial discussion of your life. And the decision as to …
What Is Your Home Worth?
Generate a free home estimate using our free evaluation tool.
Reviews
---
"I have purchased my house through Hugo , my experience was the best. I had in the past an unprofessional agent which made me really nervous about real estate agents, Hugo made me change my mind about Real Estate agents, he is not pushy, he tried all what he can do to make the transition go as smooth as possible . I can't say enough of what Hugo did, I would use him for any transaction and I have been telling all my friends about him . He is an honest person. Thank you Hugo for all you have done!"
"Hugo goes beyond what he's supposed to do as a realtor and gives his max in helping for a successful purchase or sale (I sold and bought with him). I would definitely recommend him, besides being very helpful, he is extremely honest. I will come to him again when I need to sell my house."
"I met Hugo some 20 years ago when I wanted to buy a bigger house. Within 1 hour he had found us a home. Within a month, Hugo had sold my house, and we moved in to the new house he had found for us. When we were again in need of a house upgrade, we came back to Hugo. He helped us find a beautiful home by Redlands golf course, linked us with mortgage financing, and sold our remodeled home at the top of the price. Due to life events, I went through a divorce and Hugo once again helped us sell our home. Hugo and I became good friends and he gave me time and care during my life changes. Some time later two of my kids experienced some life crisis and these crisis greatly affected me. Not knowing where to go for help, I called Hugo. To my greatest surprise, Hugo invited to meet with him and he knew exactly what to tell me to cheer me up. He even prayed with me and gave me incomparable support. Later, I came across a great real estate opportunity but I could not qualify for the loan. Hugo then introduced me to a business partner and we formed a partnership. This venture resulted in 2 beautiful new homes being built. By the way, Hugo also helped giving advice on how to choose the best colors, types of materials and designs. When the homes got done constructing, Hugo again sold them at a great profit, split between the partner and myself. Thanks to Hugo, I now became a home builder and have a business partner who is now also a very good and dear friend to me. I highly recommend Hugo as an agent, he goes way beyond the call of duty. A friend for life!"